by A.R. SHAW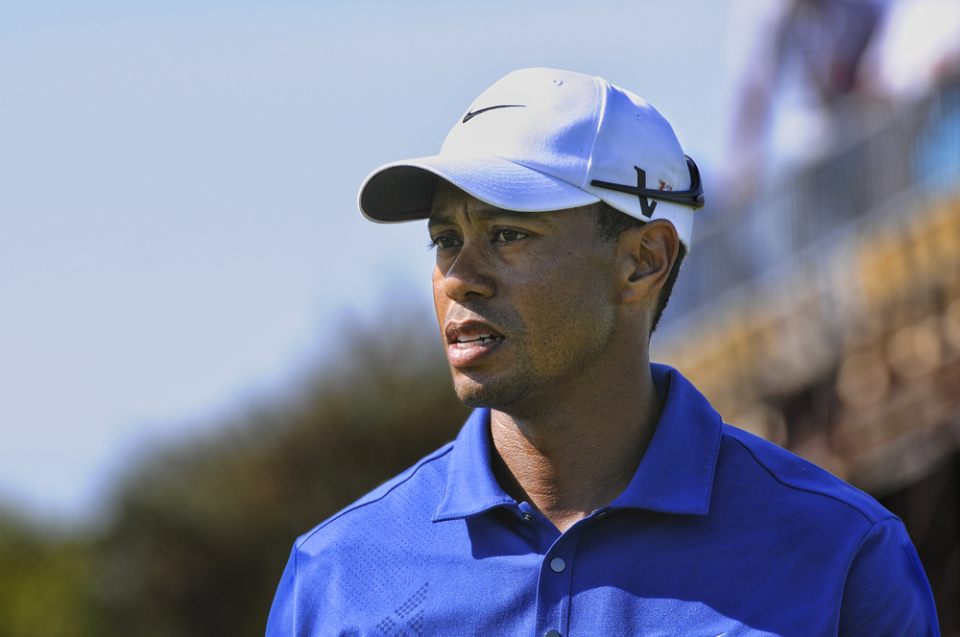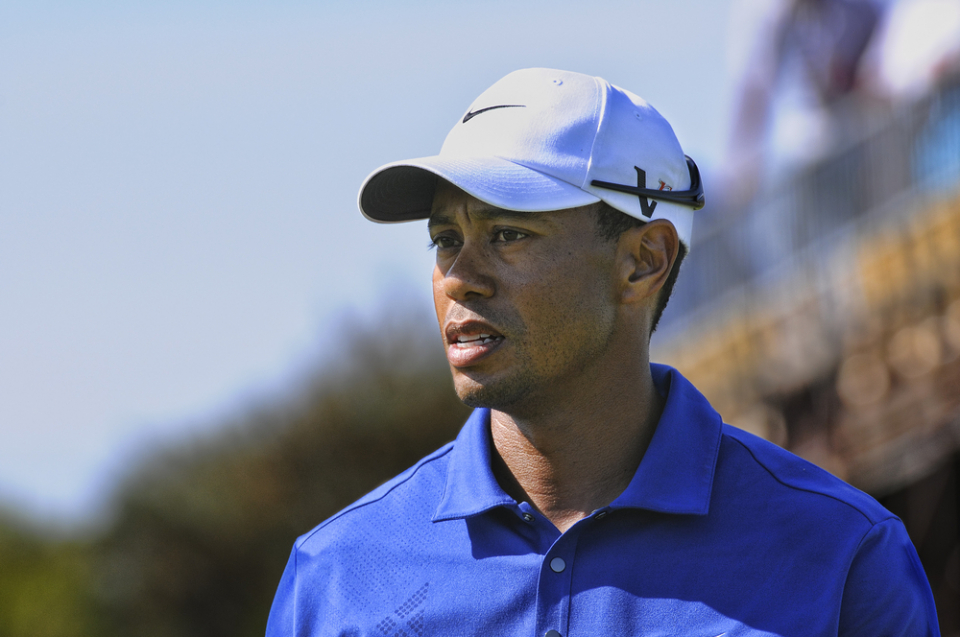 Tiger Woods is a champion again. The embattled golf pro walked away as the champion of the coveted Masters which takes place in Augusta, Georgia.
It was his first Masters victory since 2005 and his first major win since 2008.
Woods' story reveals how comebacks in life are possible. Once a figure whose talent allowed him to dominate his sport at an early age, Woods' life unraveled due to extramarital affairs and alleged drug and sex addictions.
As his
personal life
 went south, his career suffered as well. Woods had issues competing in a sport that he once dominated. Many believed that his best days were behind him and looked for other golfers to be the face of the sport.
But at 43-years-old, Woods' victory proved to be bittersweet for a man who found a way to believe in himself when most of the world viewed him as a star of the past.
"This is one of the hardest I have had to win because of what transpired in the past," Woods told reporters following his victory. "I'm at a lost for words. It was special to have my son here. Luck I was able to win."